After 4 years of Feldenkrais Practitioner Training in Switzerland I am a certified Feldenkrais Practitioner and ready to share my knowledge about this amazing method.
The Feldenkrais Method® lets you experience your own potential by exploring your body through gentle movements. You can improve your movements and (re)gain comfort and ease.
It is named after its originator, Moshé Feldenkrais (1904-1984), an engineer and physicist as well as a Judo teacher.
"Awareness Through Movement (ATM) lessons are designed to improve ability, that is, to expand the boundaries of the possible, to turn the impossible into the possible, the difficult into the easy and the easy into the pleasant."
– Moshe Feldenkrais, D.Sc.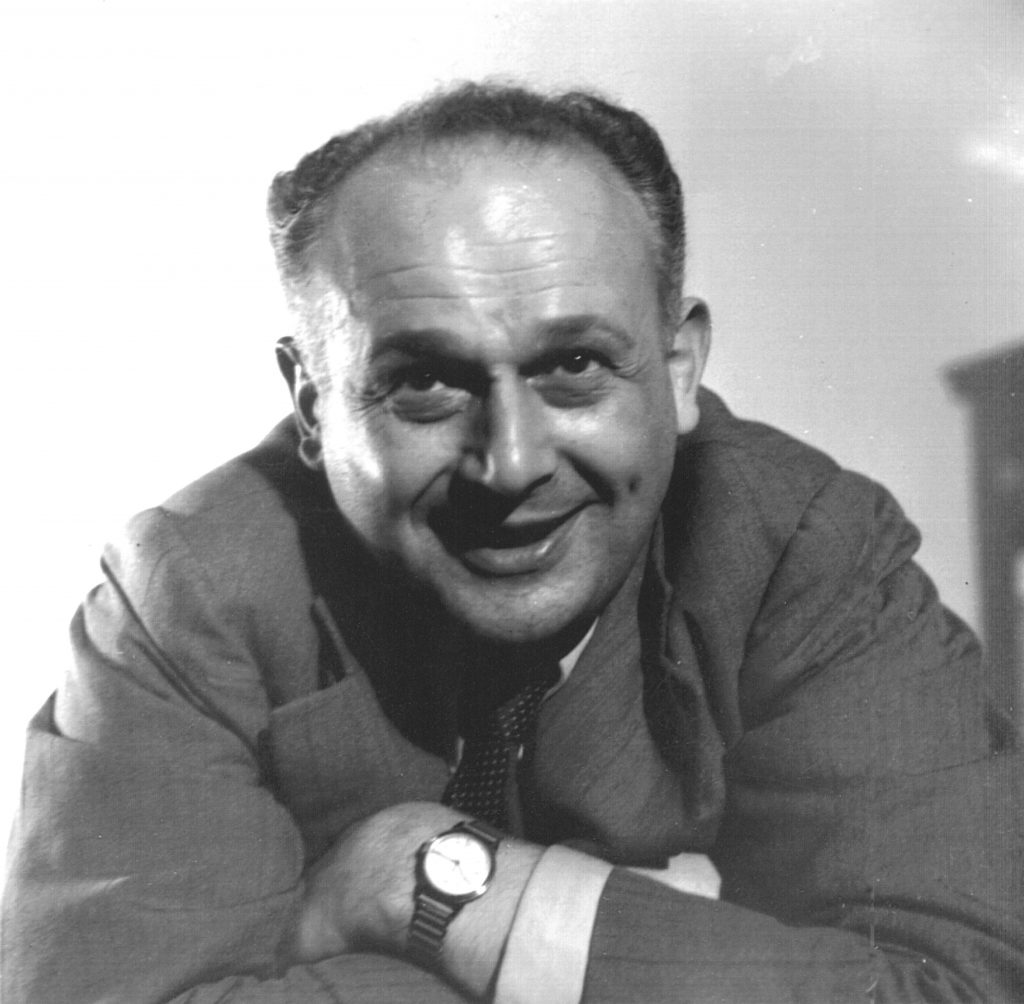 These Awareness Through Movement (ATM) classes are helpful for you:
Relief from tension and muscular pain
Easier and fuller breathing
Greater relaxation and well-being
Improved performance in sport, dance, music and drama
Greater ease in everyday activities
Increased vitality
You don't need to bring a partner to attend Feldenkrais group classes (ATM = Awareness Through Movement). 
These ATM classes are non-strenuous and suitable for all ages.
Please feel free to come along. It is a method which wants to be experienced.
For the highest benefit I recommend taking the full course. If you prefer a more flexible approach the ATM classes are available as drop-in classes too.
Get an idea of what to expect in an Awareness Through Movement (ATM) Class. The video is produced by the Feldenkrais Guild UK.
You'll find more videos about The Feldenkrais Method on my YouTube Channel 'Moving Experience'.
The Awareness Through Movement (ATM) courses with certified Feldenkrais practitioner Bärbel Rücker in Newland, Coleford, Gloucestershire will start:
On the first evening in cash = 4/5/6 weeks x £9/person.
Join a running course and pay on your first evening in cash = remaining weeks x £9/person. Offer only valid with 3 or more weeks left.
Get in contact if you wanna drop in. Drop in class = £12/person.
Please bring a big blanket or a Yoga mat + big towel. A lot of the lessons will be on the floor.
Please wear loose, comfortable and warm clothes. The Village Room has a very spacious toilet where you could change if needed.
No shoes needed. An extra pair of warm socks is recommended.
Newland Village Room,
GL16 8NP,
Gloucestershire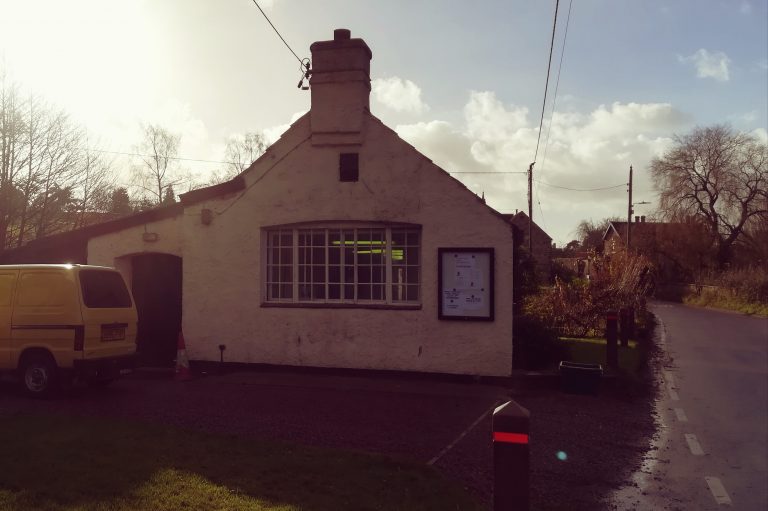 There are only 2 parking spaces available at the Newland Village Room.
There was the suggestion to park along the street close to the hall or considerately down in the village!
Plan enough time to park your car. 🙂