Make Your Wellbeing Your Priority
Spend some quality time with yourself in the safety of your home while being with likeminded people learning together. In times when it seems more difficult to meet in person making friends and being with them is still important.
Create your own safe environment where you can enjoy the company and benefits of The Feldenkrais Method without compromising your own health and the health of your beloved ones. In times with COVID19, taking care of your own well-being seems more important than ever!
Being able to live your life independently often gets compromised when the flexibility and mobility decreases. When daily life tasks becomes harder and more exhausting your can turn it around. Improvement is always possible. The better you move the better you feel.
Choose between several online Feldenkrais group classes in English and German during the week and the option for diving deeper into your learning with monthly Feldenkrais workshops and online private classes.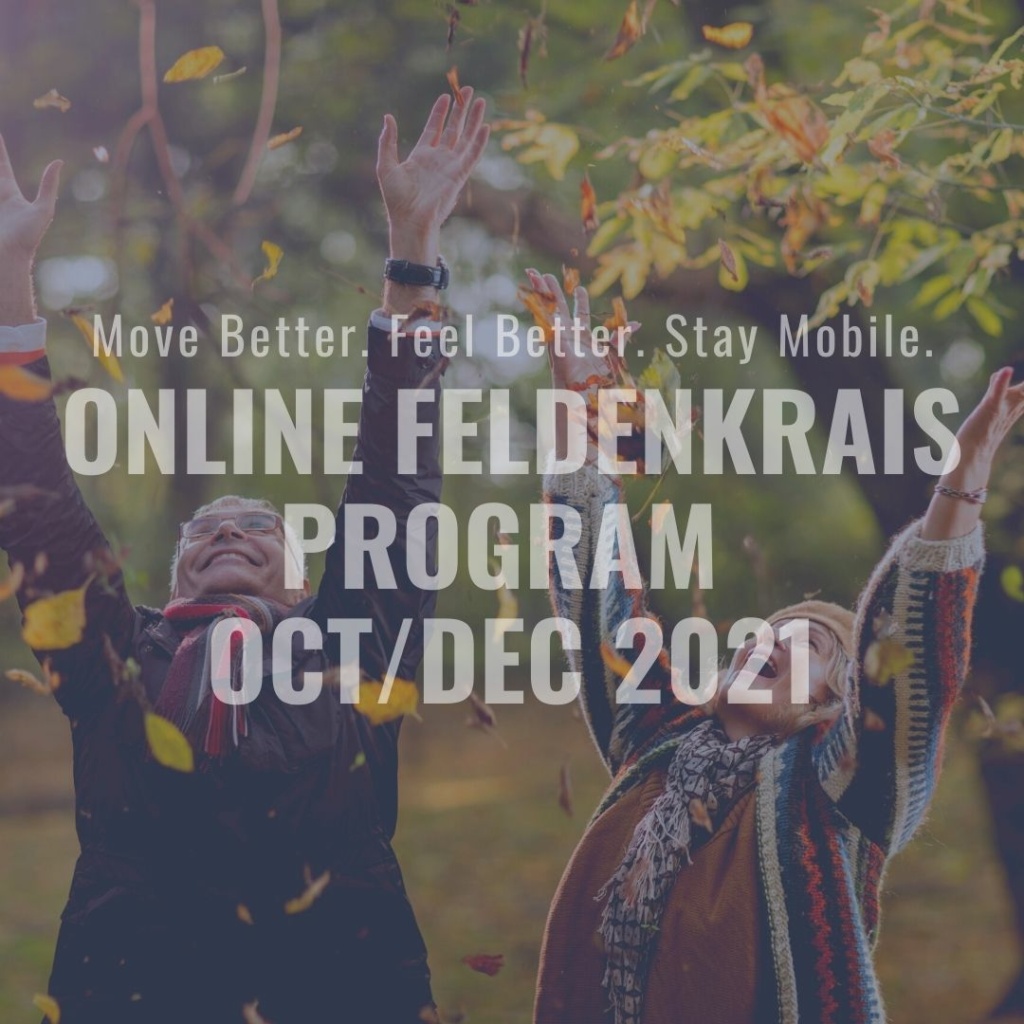 Move Better. Feel Better. Stay Mobile.
Don't miss out on the opportunity to recharge and improve your life.
Find all information about the running season October/December 2021 on Group Classes English & Gruppenstunden Deutsch.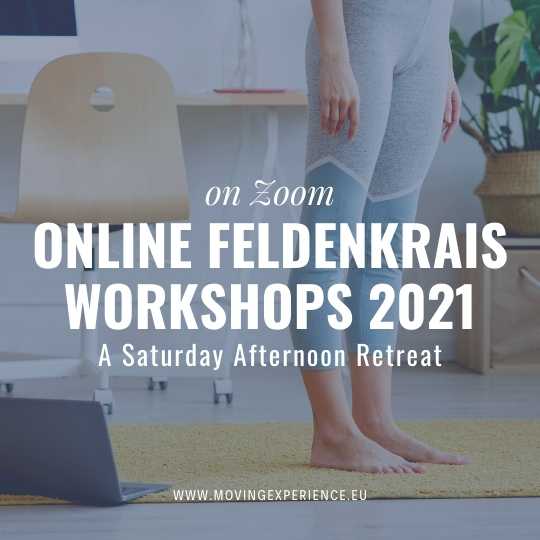 Feldenkrais at the Weekend!
Treat yourself. Recharge at the weekend. Work out from home. Meet likeminded people.
Spend 90 minutes discovering new movement patterns. Calm yourself down and get grounded a good way. You will work out your body and mind in a very different way to the usual exercising classes. Be prepared to see a different result.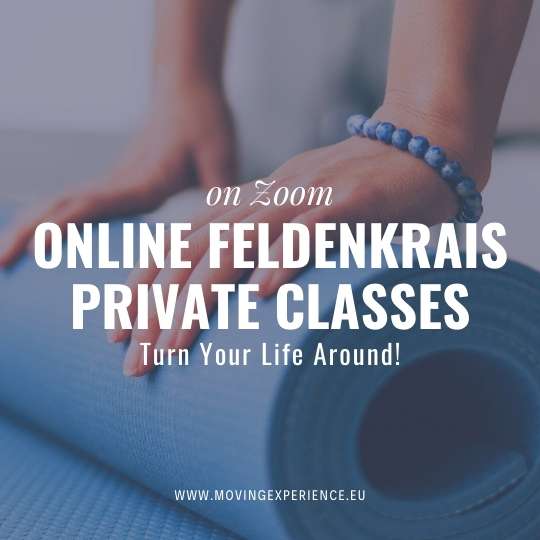 Turn Your Life Around!
Online Feldenkrais Private Classes are effective for learning and changing habits, and they are particularly effective when combining them with online group classes & workshops.
Read about my students Feldenkrais Success Stories to find out working with me in this kind of set up would work for you.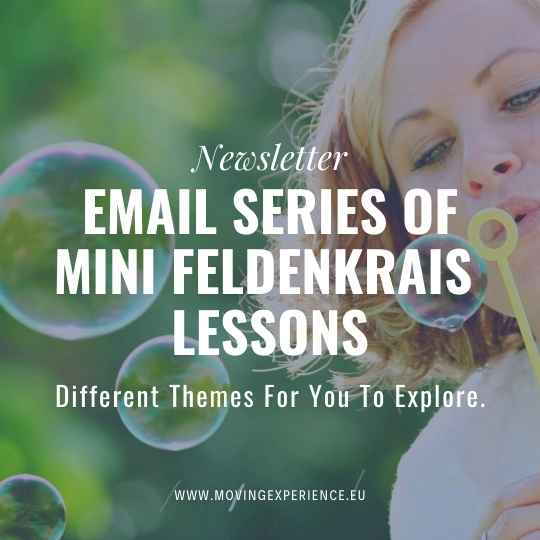 Explore The Feldenkrais Method
Try for yourself and start with my Email Series of Mini Feldenkrais Lessons. Each Friday I am sending out short movement explorations to help you move & feel better.
How to get them? Simply join my mailing list and I will drop a lesson into your inbox every Friday. Choose Feldenkrais or Feldenkrais & Tango for the reason you are joining.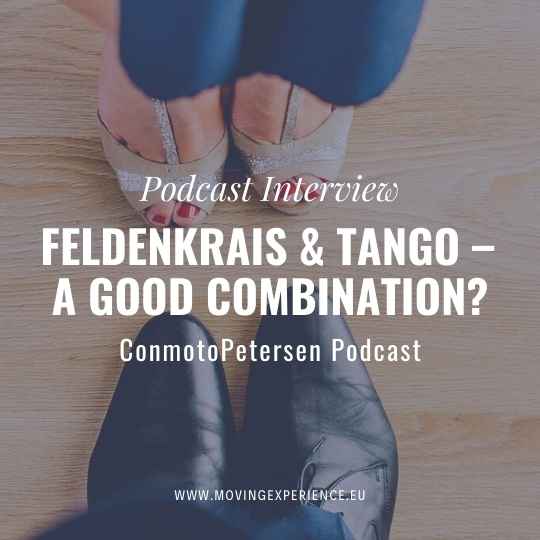 Feldenkrais & Tango – A Good Combination?
The ConMotoPetersen Podcast gives an overview about the vast variety of Feldenkrais Practitioners and their personal approach to this fascinating method as well as clients speak about their experiences too.
In July 2019 I was invited to speak about my two passions Feldenkrais & Tango. During the interview I am leading a Mini ATM for you to try out. Enjoy!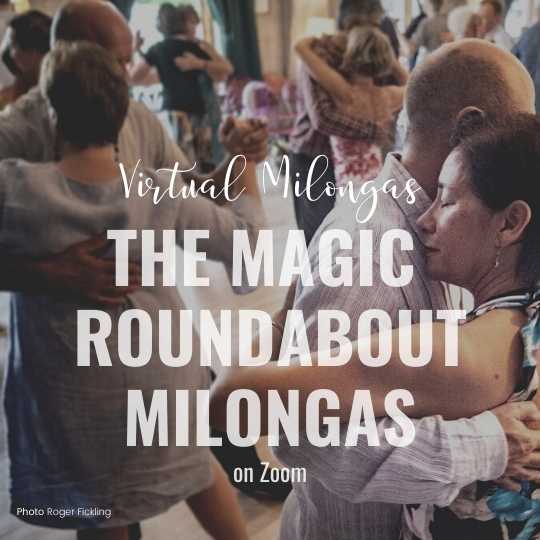 Virtual Milongas Rock!

Have you been to a Virtual Milonga already? They are a great way to connect with your tango friends from near and far away, to listen to brilliant tango music and maybe even to have a dance or two.
The event is free but donations will make it possible for us to continue.
---
What Students Have To Say
Finding the right teacher when you want to learn something new or improving your skills can take time. Hearing about the experiences of other students helps. Those testimonials hopefully give you a better impression of what to expect when working with me.
Just wanted to say how much a difference a few weeks of work has made to my shoulders, neck, and overall body awareness. Started this to get better and more grounded when I dance, but the knock-on benefits I see in just moving about through my daily life has been a revelation. Thank you!
I've started doing this once a week so far and it's already started to make a difference to my back. Am able to sew on the machine for longer than half an hour now without pain. It's a strange technique but seems to work! Bit like a meditation in some ways but definitely physical and very precise targeting of muscle groups. Recommended for bad backs and stiff neck and shoulders.
I am fascinated how such tiny movements can be sooo exhausting! Love your approach and great to hear about movements being described in such detail. It's a perfect activity for this strange time, highlighting the importance of slowing down.
Bärbel is a passionate and enthusiastic proponent of the Feldenkrais Method. Her teaching has translated beautifully to an online platform where her utter conviction in the benefits and healing potential of Feldenkrais shine through as an inspiration to all participants.

I for one have felt the benefits of attending regular classes and would highly recommend exploring the possibilities of greater ease of movement and mobility with her. She is an inspiration!
More Feldenkrais Success Stories & Testimonials
---
What Moving Experience Stands For
---
Join the Moving Experience community and get free Mini Feldenkrais Series directly into your inbox. You won't miss out on FREE Taster Classes and other special offers. No matter if you are into Tango or Feldenkrais you are very welcome.
---