As a Argentine Tango dancer you are probably looking for ways to improve your dancing and climb up the social ladder. Dance better and more is what you want.
Pablo Verón said once: A good dancer you recognize by the way he walks, not by acrobatic figures.
Let me guess.
You too would love to be recognised by the way you walk your tango.
But rather not because of:
your limp,
the slight tension in your lower back,
the way you always pull the shoulder(s) up,
that funny tilted head of yours or
that twitchy leg movement you do before setting off on the dance floor?
Let me tell you about something which is close (very close) to my heart and which has helped me to dance better and longer during my 20 plus years as a passionate Argentine tango dancer.
Here are more reasons why this could be game changing for you as well:
You are looking for different ways to improve your tango dancing.
Everybody else seems to move smoothly and effortlessly endlessly in a milonga.
Even after many tango lessons you are nowhere near feeling comfortable on the dance floor.
Back pain and sore feet are the usual outcome after a milonga or even a tango class.
If you are nodding while reading, read on.
What I want to tell you about might exactly be what you are looking for but never knew it existed: The Feldenkrais Method.
With Awareness Through Movement (ATM) classes we are bringing awareness to the way you move (read: dance) and help you find alternatives so YOU have a choice.
I have taught Feldenkrais ATM classes in person at popular tango events in the UK and Germany and since 2020 online.
They have helped many tango dancers to move better, to stay mobile and to dance more.
Here are three testimonials from tango dancers:
I joined the (Feldenkrais) workshops Bärbel offered at Tango Feast and found them to be so very helpful in relaxing my feet and my body so that I felt I just danced like an angel for the whole 4 days and nights. Bärbel generates a relaxed and friendly atmosphere and injects warmth and humour into proceedings. I am looking forward to the next time! Thanks Bärbel! X
Just to say thanks for the [Tango & Feldenkrais] workshops at Sheffield [Tango Festival] they have been a great benefit to me. I am moving easier in my tango and in daily life.
Just wanted to say how much a difference a few weeks of work has made to my shoulders, neck, and overall body awareness. Started this to get better and more grounded when I dance, but the knock-on benefits I see in just moving about through my daily life has been a revelation. Thank you!
If you feel curious about it and you could do with more flexibility in your body and mind please get in touch.
Thanks to the internet you can benefit from my Feldenkrais classes from wherever you are in Europe via Zoom.
My current Feldenkrais program
Help yourself to become the dancer you want to be.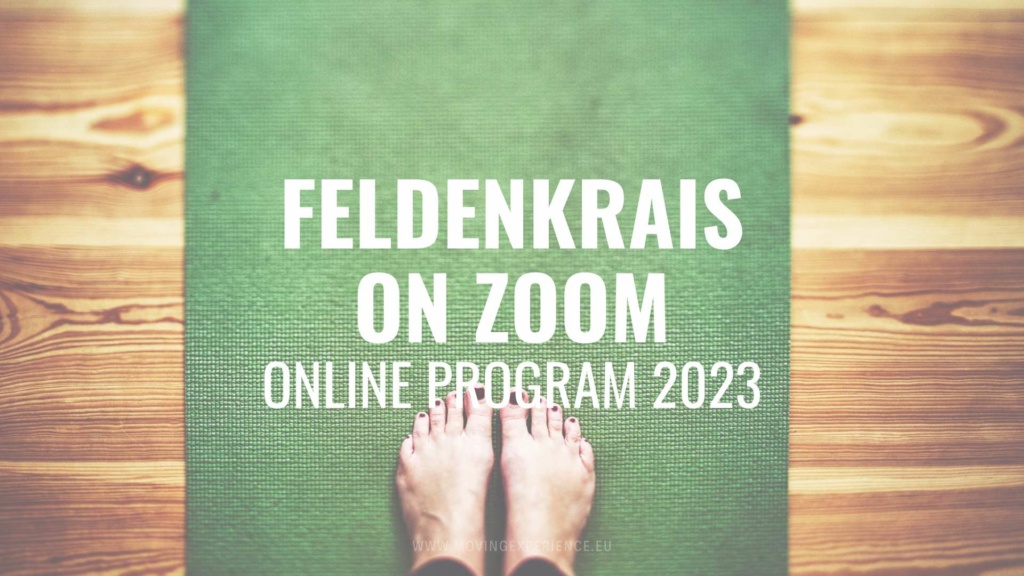 Feldenkrais from home – easy, accessible & so good. Skip the stressful commute to your…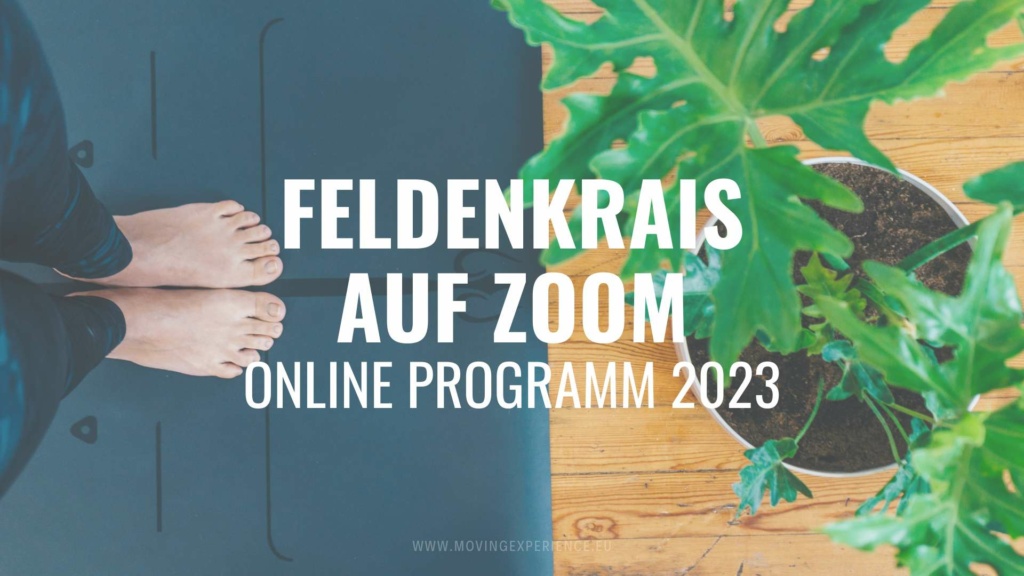 Feldenkrais von zu Hause ist wohltuend, zeitsparend und tut einfach gut. Mein Feldenkrais Programm enthält…