A new series of posts to help you navigate at milongas (tango dance events). Every Monday in the Forest of Dean TANGO FB group and afterwards added to this blog post. The excellent drawings are from Les Pas Parfait, a group of dancers and organisers from Montréal.
All those basic rules get covered in my tango classes right from the beginning. At the moment I am offering Wednesday tango classes in Newland and private tango tuition in Lydney at the Moving Experience studio @ Taurus Crafts.
Please share with your tango friends to make the milongas a better place to be. Thanks!
#1 The Line of Dance
The dance couples dance counter-clockwise in one, two or more lanes of dance.
Choose your lane and stay in it during the tanda.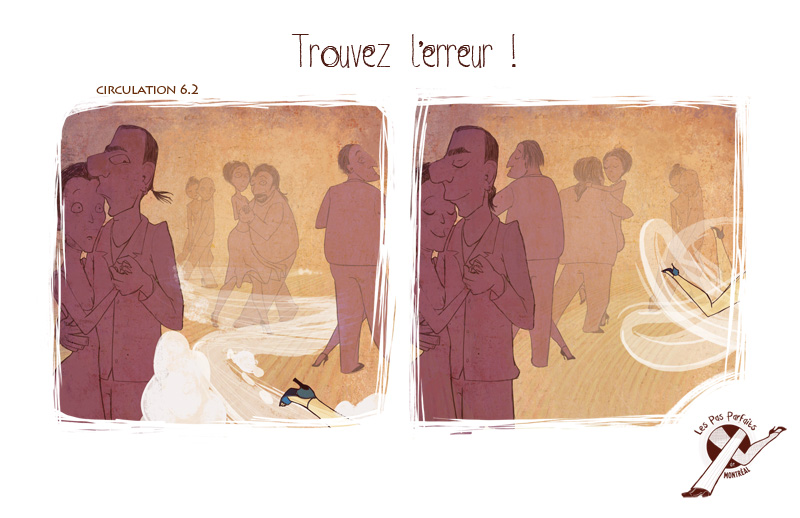 #2 Invite by using Mirada and Cabeceo
The most elegant way of inviting someone to dance is by using the Mirada (eye contact) and the Cabeceo (slight nod of the head).
Both leaders and followers are using Mirada and Cabeceo during the milonga.
Pay attention at the beginning of each tanda.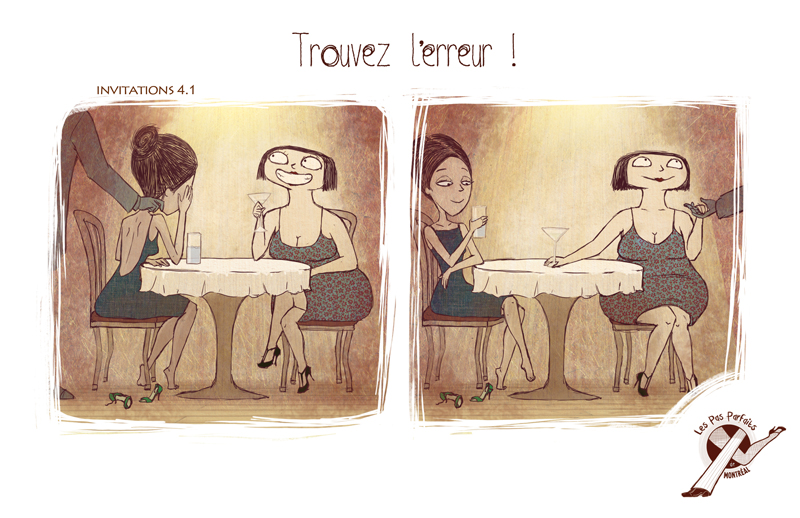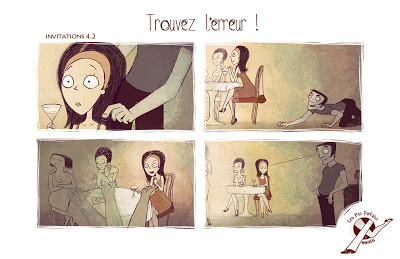 #3 coming soon!