If you feel the urge to get moving, why not join us and try Argentinian tango? It's brilliant for social interaction and movement.
If you can walk then you can learn to dance Argentine tango. It's so much fun.
If you prefer a different pace of learning, I offer private classes for beginners as well as for experienced dancers. Private tuition is e.g. available before or after the group classes (Tango & Feldenkrais). See availability here and book your slot in advance via tango (at) movingexperience (dot) eu.
Tango in Newland – Classes 2019
RECOMMENDED – Stay informed about the upcoming tango classes, special offers and tango events. Sign up for my newsletter HERE. 
Curious? Take a look : the ARCHIVE!!
Tango in Newland – Classes 2018
Every month (almost!) a new block of tango classes starts (4-6 week course). These are always available as a full course (recommended) or as drop-in classes (if you prefer a more flexible approach).
In the beginning of each tango lesson we will be addressing fundamental techniques and focusing on basic elements of social tango, embracing your partner, and walking with the music. This warm up is also valuable if you have been dancing a while and would like to refresh your fundamental techniques. Those who can already dance, please encourage a friend to take their first steps.
The second half of the tango lesson will build on the fundamental principles explored in the warm up and develop these into more complex movements. We will have some fun with vals & milonga too. It is recommended for a beginner to join us from the beginning of each course.
Tango Calendar
The calendar shows tango classes, available private classes & booked private classes with Tango Teacher Bärbel Rücker.
Please check time zone shown in the left lower corner!
The tango courses with tango teacher Bärbel Rücker will start:
Tuesdays from
10th April 2018 = 4 weeks
8th May 2018 = 4 weeks
19th June 2018 = 5 weeks – FB event
14th August 2018 = 5 weeks – FB event
Wednesdays from 
10th October 2018 = 8/9 weeks – FB event
These courses are aimed for beginners and improvers in Argentine tango and will focus on the fundamental techniques to enable you to enjoy a dance on a social dance floor.
You are welcome to join if you are already dancing, but want to explore the other role or simply get a make over on your basics.
After each lesson you'll have the change to practice in the practica (15 min).
There will be tea and coffee.
Join the Facebook Events of Tango in Newland
Follow the links to join the Facebook events:
Schedule
6:30 – 7:30pm : PRIVATE tuition – available
7:30 – 8:45pm : Argentine Tango course
8:45 – 9:00pm : practica
9:00 – 10:00pm : PRIVATE tuition – available
Pricing
Special Announcements
No tango classes on 3rd October 2018.
Venue
Newland Village Room,
GL16 8NP,
Gloucestershire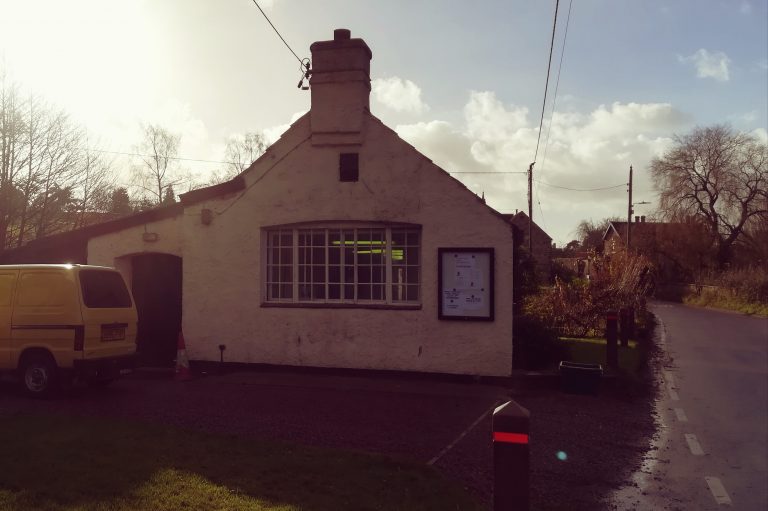 There are only 2 parking spaces available at the Newland Village Room.
There was the suggestion to park along the street close to the hall or considerately down in the village!
Plan enough time to park your car. 🙂