Tango in Newland has started in October 2017. If you feel the urge to get moving, why not join us and try Argentinian tango? It's brilliant for social interaction and movement.
If you can walk then you can learn to dance Argentine tango. It's so much fun.
If you prefer a different pace of learning, I offer private classes for beginners as well as for experienced dancers. Private tuition is e.g. available before or after the group classes (Tango & Feldenkrais). See availability here and book your slot in advance via tango (at) movingexperience (dot) eu.
Tango in Newland - Beginners Classes 2018
New Beginners Course until 13th March 2018 with tango teacher Bärbel Rücker.
This course is aimed for (absolute) beginners in Argentine tango and will focus on the fundamental techniques to enable you to enjoy a dance on a social dance floor.
You are welcome to join if you are already dancing, but want to explore the other role or simply get a make over on your basics.
After each lesson you'll have the change to practice in the practica (15 min).
There will be tea and coffee.
Tuesday Tango Classes with Bärbel
JAN 9th, 16th , 23rd, 30th
FEB 6th, 13th, 20th (no class on 27th February)
MARCH 6th, 13th
6:30 – 7:30pm : PRIVATE tuition
7:30 – 8:45pm : BEGINNERS tango course
8:45 – 9:00pm : practica
9:00 – 10:00pm : PRIVATE tuition
No tango classes on 27th February 2018!
Newland Village Room,
GL16 8NP,
Gloucestershire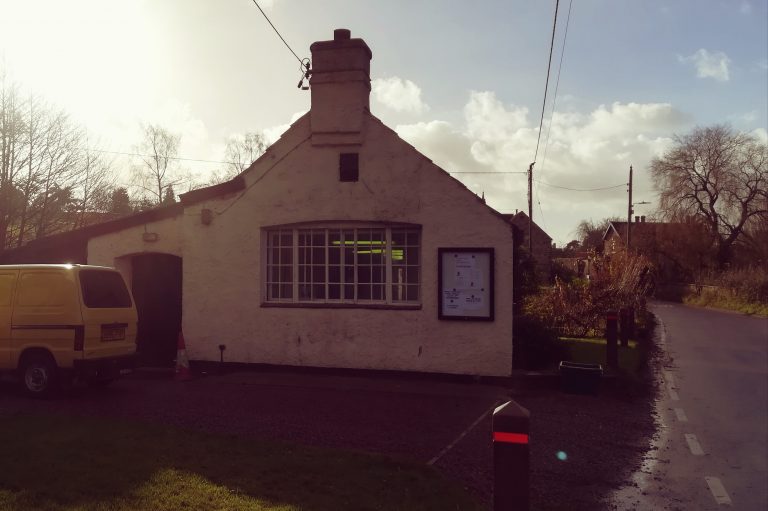 There are only 2 parking spaces available at the Newland Village Room.
There was the suggestion to park along the street close to the hall or considerately down in the village!
Plan enough time to park your car. 🙂