Learn Argentine Tango in a friendly relaxed environment with Bärbel (Moving Experience) who has over 20 years experience of teaching tango. These regular Tango classes running on Wednesdays at Newland Village Room in Newland, Coleford, Gloucestershire (no classes on: 17th & 24th April, 1st May, 24th July, 1st August) :
7.00 – 8.00 pm – Basics
8.00 – 8.15 pm – Practice
8.15 – 9.15 pm – Improvers
Course: number of classes x £6. 
Drop in on the day: £10 (Improver sessions only).
This basic course is structured to take you from your first steps to your first milonga (social dance). The emphasis is on dancing in a social context and you will learn about dance floor navigation, the music, the codigos (tango etiquette) and the embrace.
The improvers course is for people who have already taken their first tango steps and dance the topics of the beginners class comfortably.
You are welcome to join the beginners lesson if you are already dancing, but want to explore the other role or simply get a make over on your tango basics.
Practice your new steps or warm up in between the lessons.
Bärbel is a qualified Feldenkrais practitioner and with her knowledge about learning and the body the tango lessons become much more than that and reflect back into your daily life.
Bookings and questions
If you prefer a different pace of learning, I offer private classes for beginners as well as for experienced dancers.
Tango Calendar
The calendar shows tango classes, tango workshops & booked private classes with Tango Teacher Bärbel Rücker.
Please check time zone shown in the left lower corner!
Join the Facebook Events of Tango in Newland
Are you on Facebook? You can join the Facebook events, share them and invite your friends here:
Pricing
Course

: number of weeks x £6/person.

Drop in

 on the day: £10 for Improver session.

Recommended

: Secure your space by paying via bank transfer in advance. 
On the first day in 

cash

.
For private tuition please check 'Private Lessons with Bärbel'.
Special Announcements
no classes on following dates:
17th & 24th April
1st May
24th July
1st August
Venue
Newland Village Room,
GL16 8NP,
Gloucestershire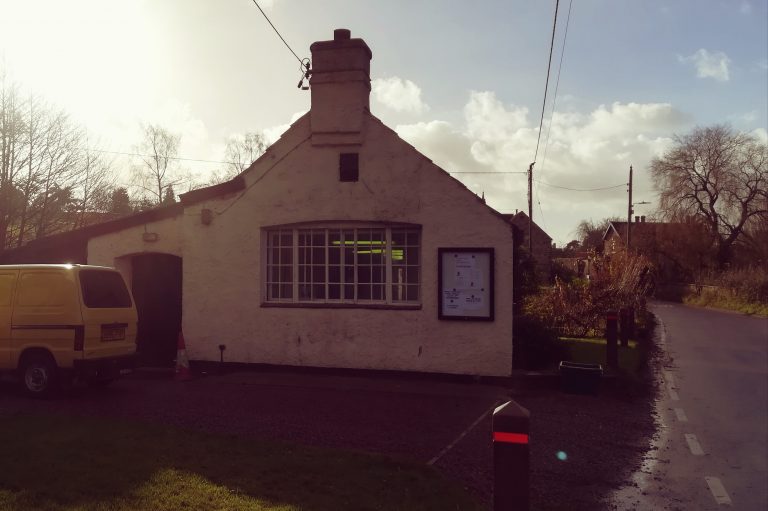 There are only 2 parking spaces available at the Newland Village Room.
There was the suggestion to park along the street close to the hall or considerately down in the village!
Plan enough time to park your car. 🙂